Use my code HNRCWSLFLF when registering at https://www.btcbox.co.jp and we both get ¥500. Don't miss the chance especially if you are in Japan.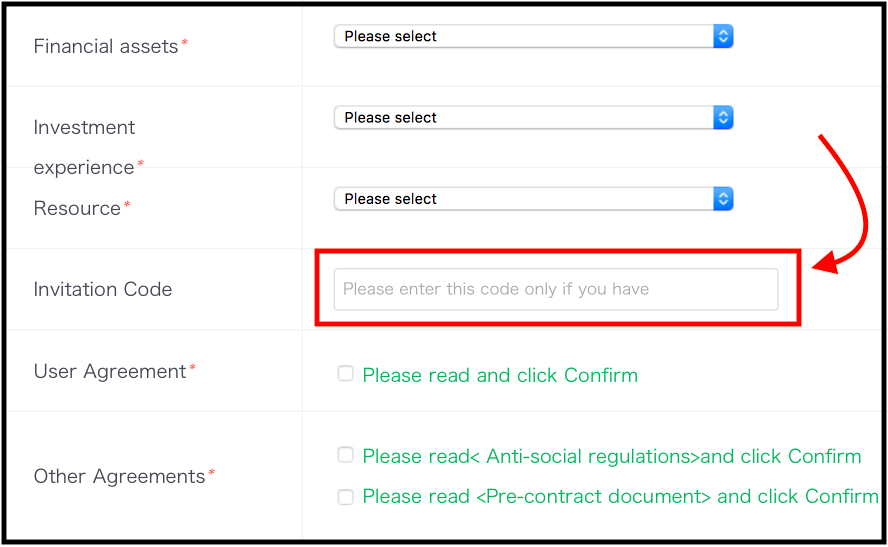 https://blog.btcbox.jp/en/archives/5747
How to Register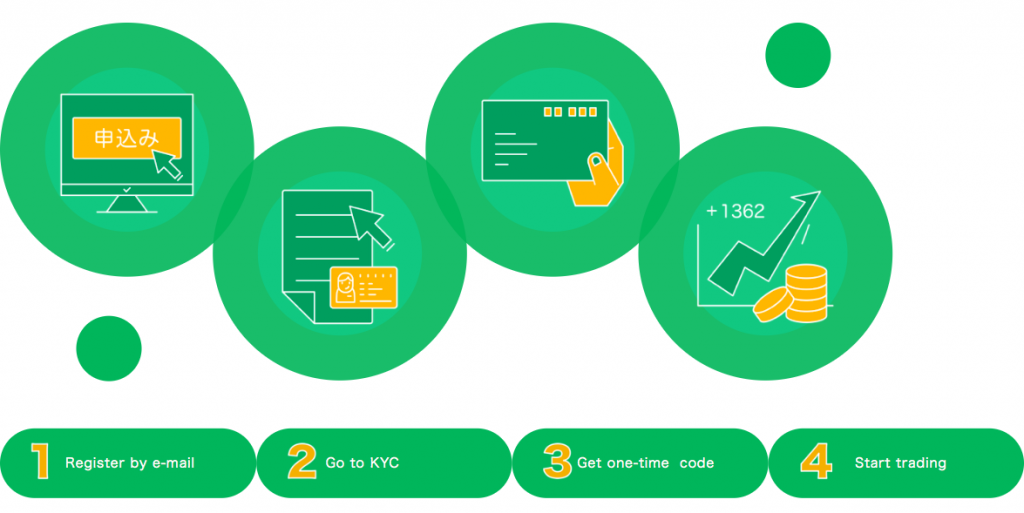 https://blog.btcbox.jp/en/btcbox-free-registration-process
Email address registration.
Phone number registration.
Know Your Customer (KYC).

Identification Card / Passport / ETC.
Proof of Address

Receive One Time Code Post Card.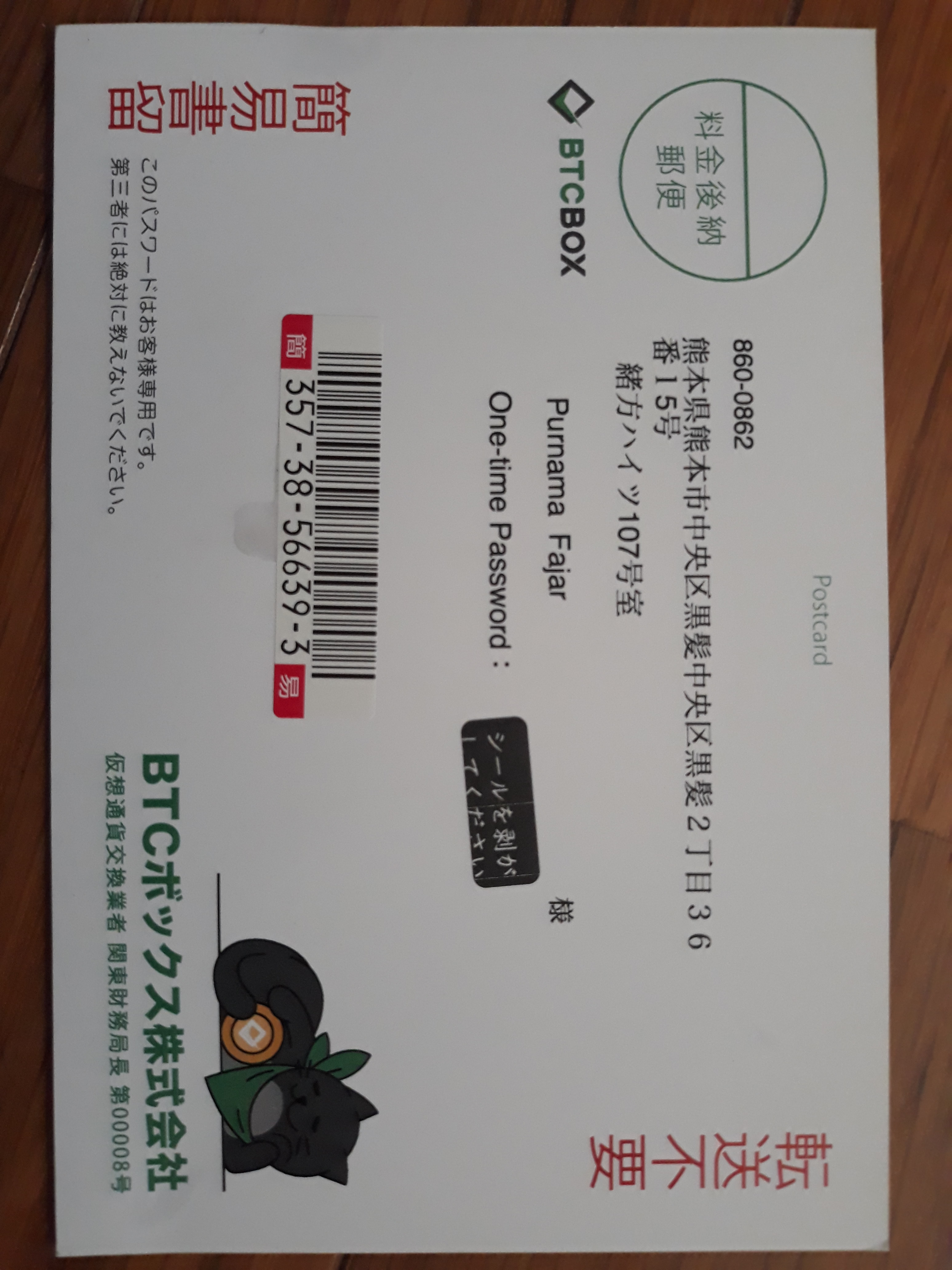 Features
Trading Pairs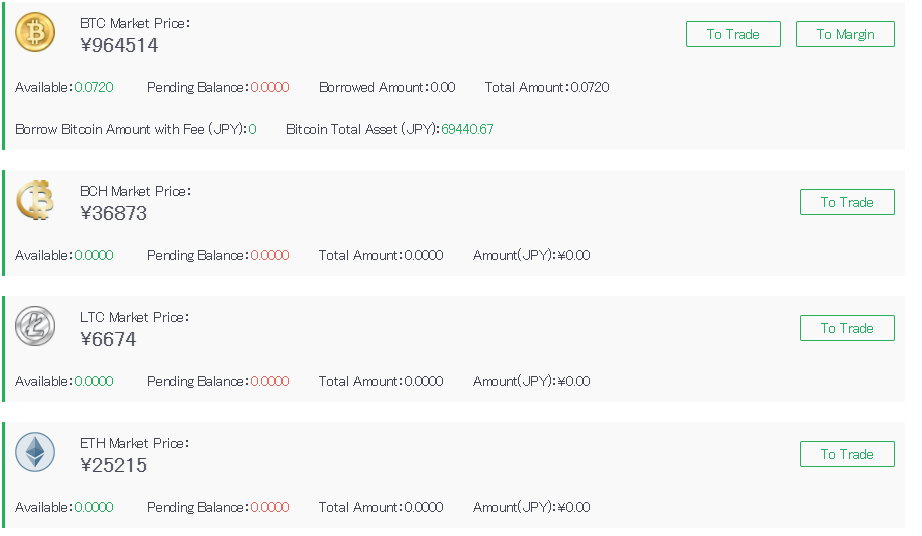 BTC/JPY
BCH/JPY
ETH/JPY
LTC/JPY
Trading View
The transaction fee is 0.05%.
Margin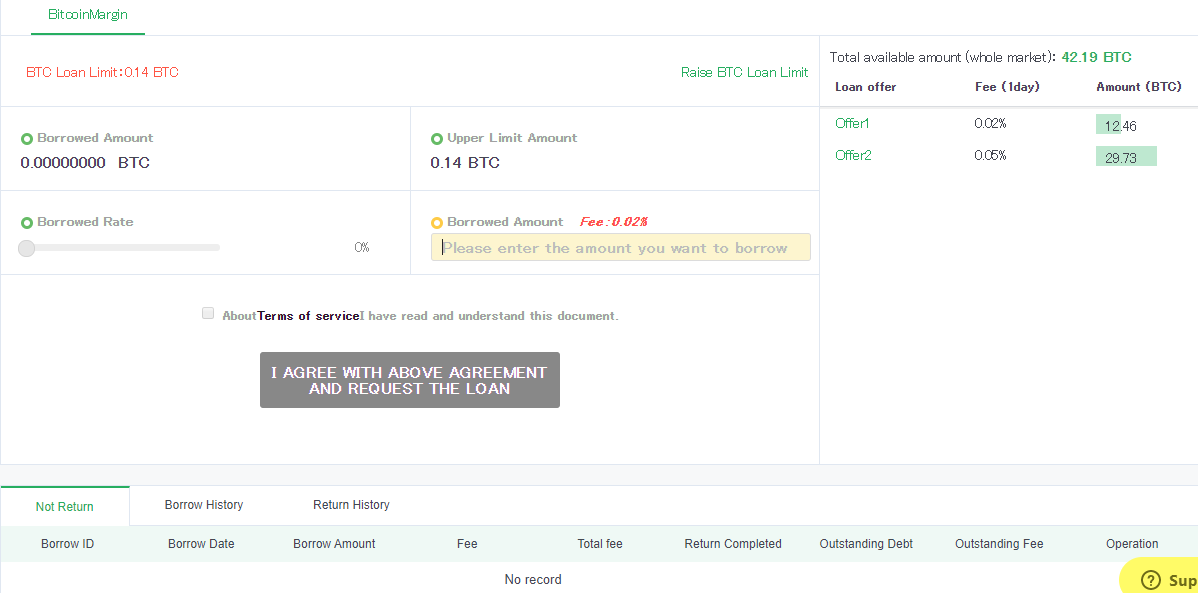 Borrow to leverage.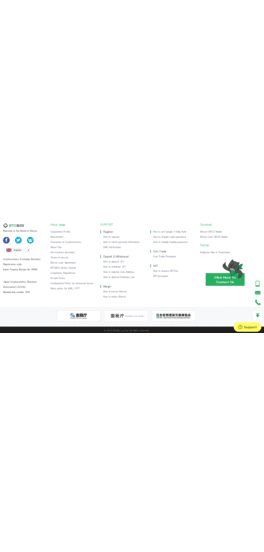 Deposit and Withdraw
Withdraw Fees:
JPY: if < 150,000 JPY then 400 JPY else 700 JPY
BTC: 0.001 BTC
BCH: 0.001 BCH
LTC: 0.002 LTC
ETH: 0.01 ETH
DOGE: 1 DOGE
Depositing from Japan Post Bank
Invite Your Friends
Use my code HNRCWSLFLF if you have not register and we both get ¥500 valid until end of March. After that, use your code to invite your friends and you can get $500 for each invites. Maybe they'll have another campaign in the future.

Location of your invitation code:
PC: top of the webpage
Mobile: bottom of the webpage
App: settings
More Demonstration
Mirrors: